The Team Radikal swimming at Open de Fons Màster 2k18!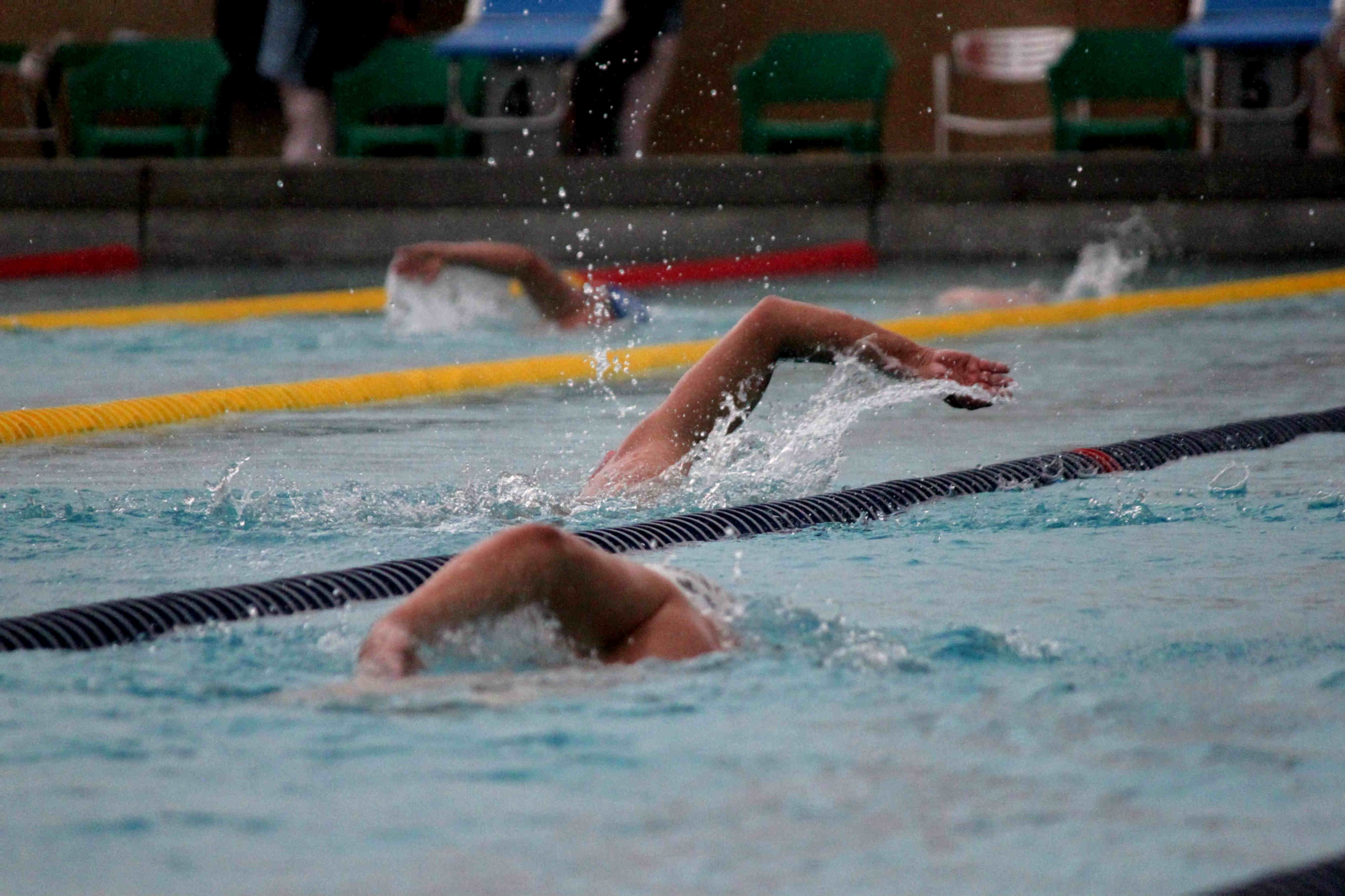 The competition has taken place at Centre Natació Mataró's spectacular 50 metres swimming pool. The rain during the morning has not affected the attitude of our swimmers, that have enjoyed swimming the tests of 1500 and 50 metres proposed by the organisation achieving big results. Congratulations! Your effort in your workouts and in Radikal Technification sessions have its reward! We want to highlight the participation of some Radikals that competed in a swimming pool for the first time and have amazingly surpassed their own espectatives. Besides, with 16 Radikals inscribed we have recieved the trophy for the 2nd team in the competition with more participation! Congratulations and thanks to this big team for another vibrant experience. More to come!

Don't miss the photos of the Team Radikal giving it all in this swimming event clicking here.
FRESH NEWS
Stay tuned for the last news in Radikal Swim's world!