We want to introduce you our new coach, Albert Puig!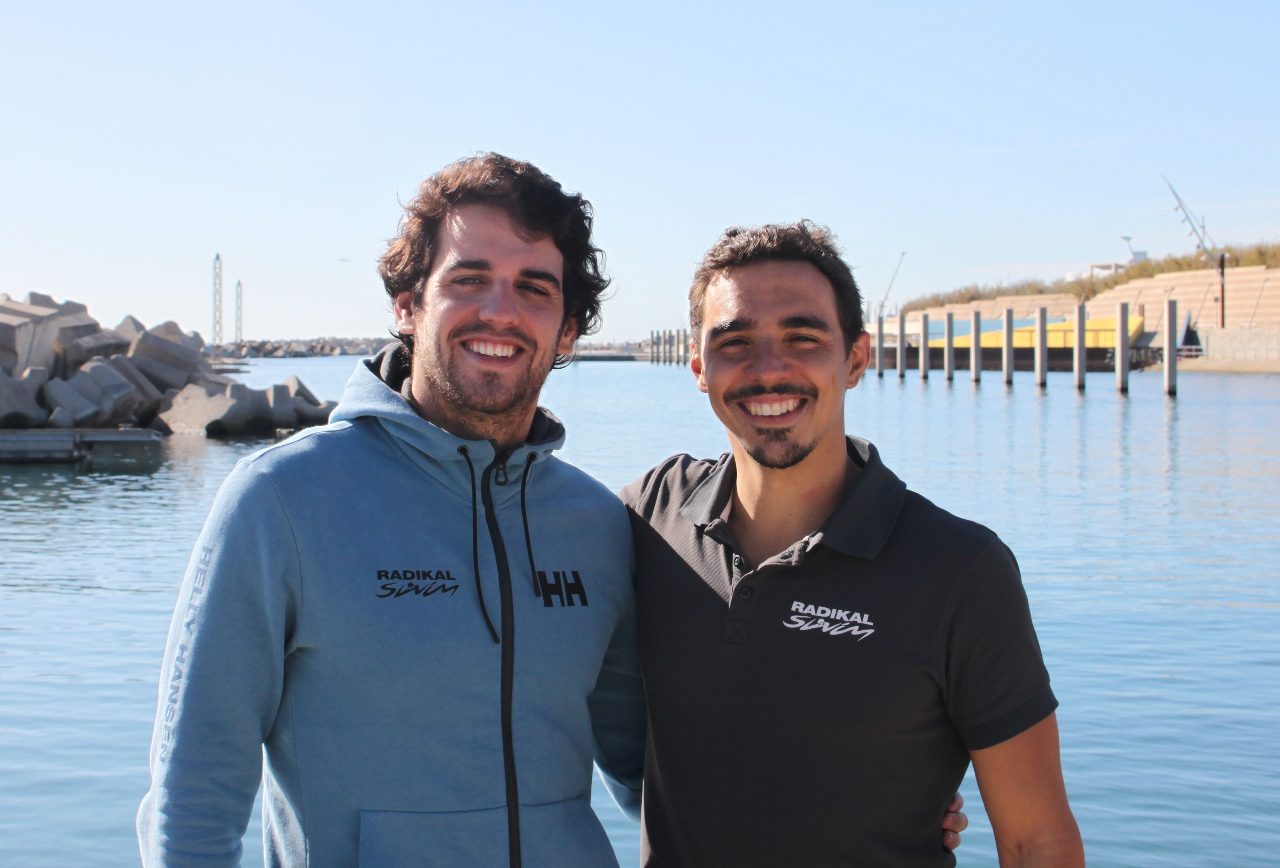 We are very happy to announce you the incorporation of our new coach, Albert Puig. Together with our Techincal Director Gerard Alemany, will teach and share with our swimmers his swimming knowledge on our lessons. A very nice person and olympic swimmer; Albert will help you achieve all your challenges.
Albert Puig is a graduate in Physical Activity and Sports Sciences with sports management.  In the sports field, he has participated in different international championships such as the Rio 2016 Olympic Games, world & european championships and, as well as a national medalist in different tests and categories.  Together with 3 teammates, they keep the Spanish record in the 4x200 relay.
In addition, he has participated in a great amount of open sea crossings, for exemple last 7 editions of Radikal ocean52 7k crossing.

Welcome to the Radikal family!
FRESH NEWS
Stay tuned for the last news in Radikal Swim's world!