OncoSwim 2018 will take place on the Saturday 2nd of June!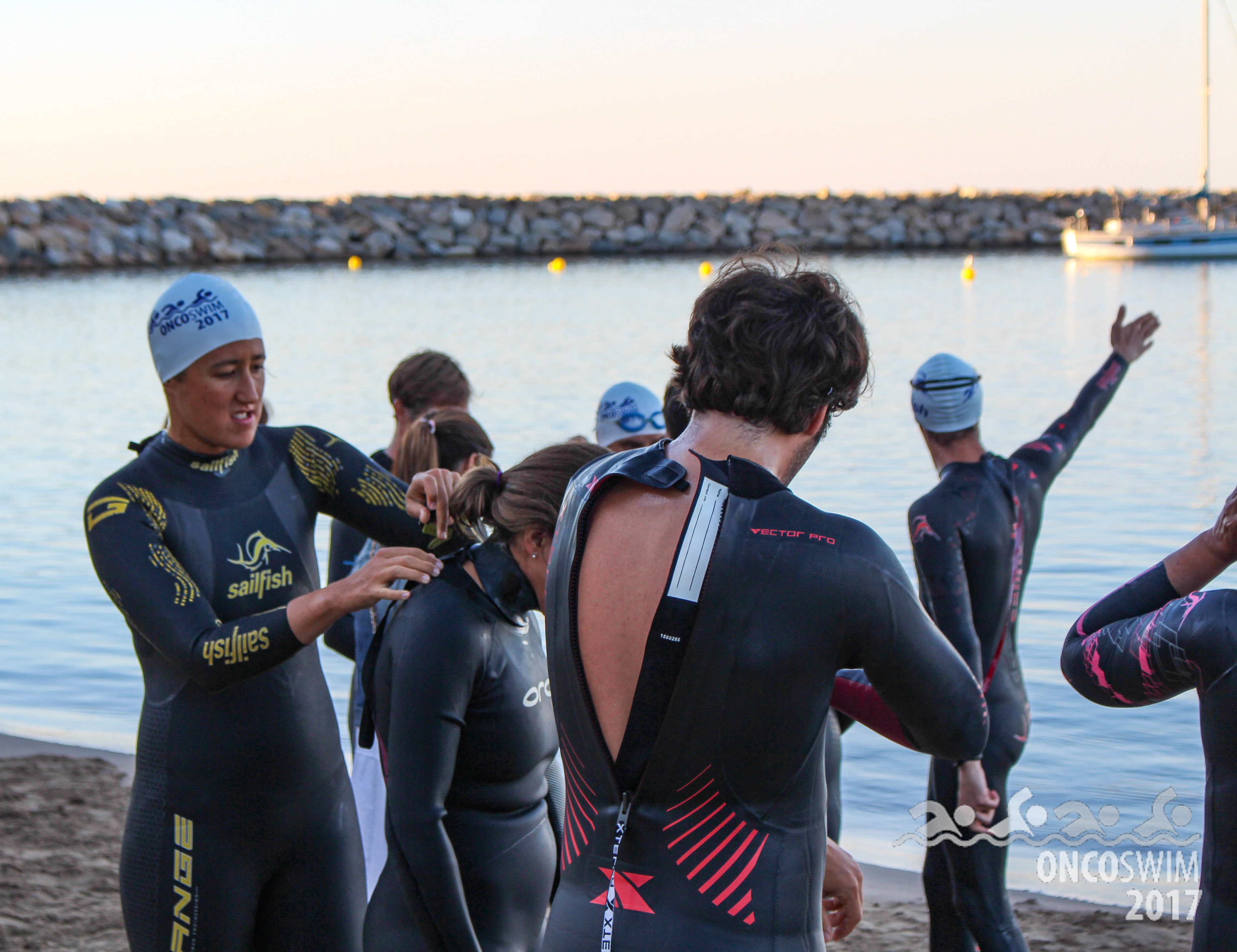 Hello Radikals! We announce you that OncoSwim 2018 and the Solidary Mile will take place on the Saturday 2nd of June. It consists of a 30km open water swimming crossing that starts in l'Estartit, passes through the Medes and Formigues Islands and finishes in Calella de Palafrugell. It's swum in teams of four swimmers completing the the whole distance or by doing relays. Besides, you will be able to also take part in this project swimming a more affordable distance: the Solidary Mile, of 1.5km. Radikal Swim organises this special event together with the Foundation Oncolliga of Girona with the aim to collect funds for researches against cancer. Int he edition of the past year we could raise more than €18.000, are you in for the challenge? You will know all to the info very soon in www.oncoswim.cat!
FRESH NEWS
Stay tuned for the last news in Radikal Swim's world!