Official program for Radikal ocean52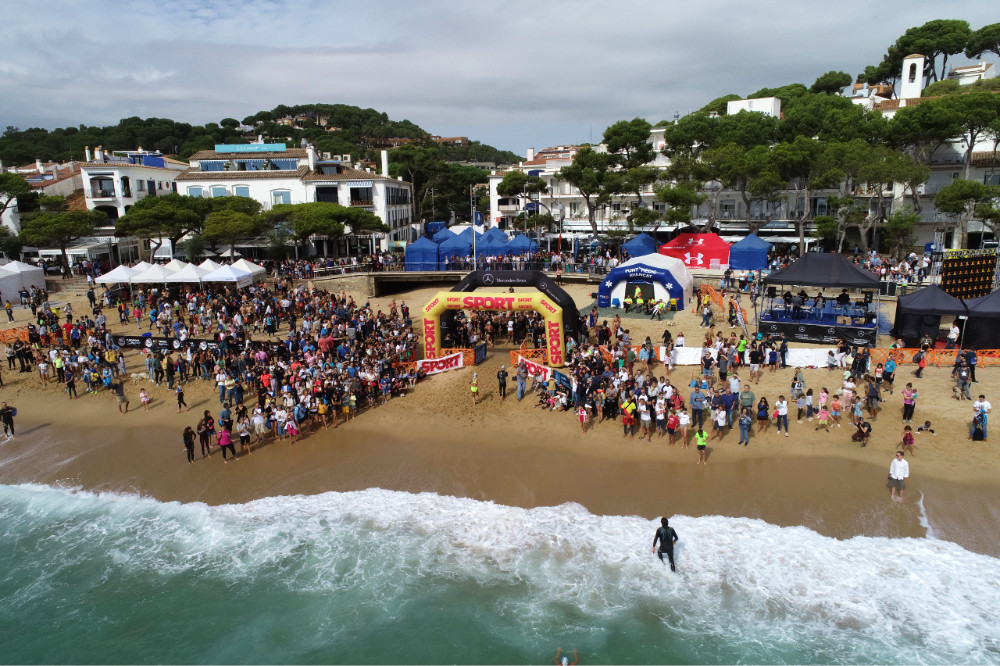 Here you have the full schedule of the activities and swims durant Radikal ocean52:
Click at the schedule to download it!

Remember that this year the crossings take place on Saturday morning. Therefore, the numbers will have to be collected on Friday from 17h to 20h30! (You will be able to get a friend and/or familiar's number with a photo of his or her DNI).
We will also open the following options to be able to pick up your bib on Saturday in Llafranc:
For the 7.0 and 3.5 swims: between 7 to 7:15am
For the 1.5 swim:. between 9 to 10am
See you soon Radikals!
FRESH NEWS
Stay tuned for the last news in Radikal Swim's world!