It's your moment, become a Radikal Swimmer

Come and live an experience that will change your way to understand open water swimming.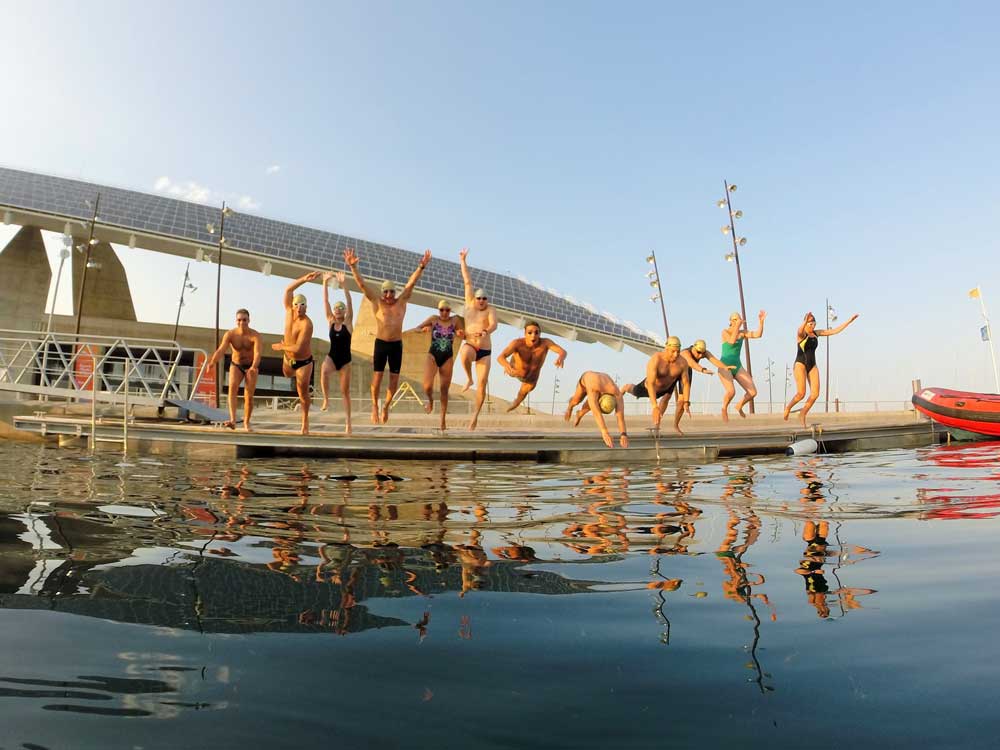 RADIKAL SWIM CLUB
WELCOME!
Radikal Swim is an open water swimming club in Barcelona opened to all the ow swimmers who desire to enjoy this sport with safety, companionship and with full respect of the environment. We want to be a meeting point for all open water swimmers: A place where you can share experiences, challenges and illusions.
For everyone:

The Club is a challenge facilitator; Accompanies, advises and prepares to achieve them.

Get ready with us:

Our expert technical team will help you get everything you want.

Safety first and foremost:

Radikal Swim wants to be a benchmark in open water swimming safety.
FRESH NEWS
Stay tuned for the last news in Radikal Swim's world!